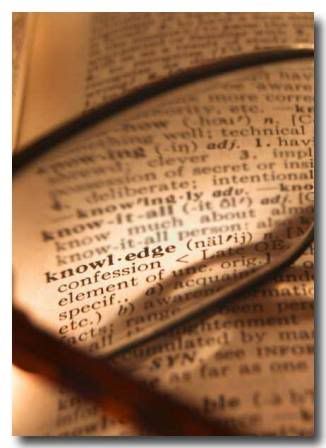 Well, friends last week I was not able to post my article because of mid term examination. It lasts for four days, two exams each day. Phew! It was quite hectic. Anyways, coming back on the track………
This time I wanted to share something for which I am highly obliged to my college (Amity University) and I am blessed to get admission in it. Our college runs two subjects besides all other common subjects that are ASCENT AND BEHAVIORAL SCIENCE.

After attending lectures of these two classes, I was feeling like I am so much lucky to get such knowledge from the very beginning. I am going to share my experience out here.

BEHAVIORAL SCIENCE
This class is all about polishing our behavior and about personality development. Many workshops are being held in this subject which help us to know such things that we are not aware of. There are different activities that are quite interesting and helpful too.
In our last workshop we had a topic PROBLEM SOLVING, in which we have done an activity to understand the main aim of the workshop. In that activity, our faculty had given us few questions based on following topics:-
KNOWLEDGE
COMPREHENSION
APPLICATION
ANALYSIS
SYNTHESIS
EVALUATION
Accordingly, we have to answer them applying all above rules and guess what, these are few steps we go through when we sort out our problems. Well I will surely discuss it in details that how interesting it is. So in this way this subject is more playful and knowledgeable. We get to learn a lot about human
behavior and much more.
ASCENT
As the name suggests ascending or rising, so is the main aim of this subject. This subject is introduced to us so that we get ready for the biggest opportunity in our life for which we are studying harder, yes that's right! Placements and job opportunity in the upcoming years is the primary concern.
The main focus is on our communication skills, body language, eye contact, facial expressions, confidence level, knowledge, accent, group discussion and all other stuffs which are important for personal interviews and subsequently getting a good job.
Till now we only had one class because it is introduced just few days before. Our first class was very informative for me. The faculty has given time to each individual in a personal interview and told us various aspects that are lacking in us and how could we manage to correct that.
As for me I was advised to read articles, newspapers and magazines because I was bad at expressing myself, except that, everything was quite impressive i.e. my confidence, eye contact, accent etc.
So no sooner I got to know about my weak point, I started reading even though I hate it but I found those comments and feedbacks very true and the only way to improve my expressing skill is to keep myself updated.
So far, I am very much excited to attend these two classes may be I use to bunk others, but a BIG NO for these two.
I am always interested to know myself more and to improve in all respect so I am enjoying it and learning a lot from it.
If you like this article and want to get daily updates, do subscribe to my RSS feed or get daily updates via E-mail
.