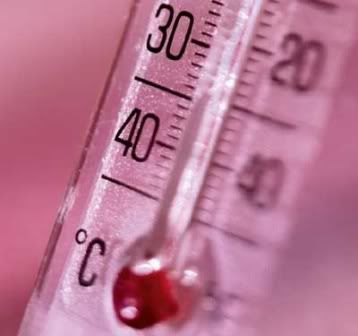 Friends, I am really sorry for not posting any articles for couple of days.
It's just this viral infection that caught me and forced me to extinguish myself from blogging. This whole month has been very tough and hectic for me. First, that conference which deprived me of writing anything on "Aarambh" and now this viral fever and body-ache is taking the heavy toll on me.
Nevertheless, I am trying to get on track as fast as I can. It will take just couple of days more to get into the groove and then I'll try to make up the loss.
Till then, Stay Tuned.
If you like this article and want to get daily updates, do subscribe to my RSS feed or get daily updates via E-mail
.